Lean Coaches to Significant Projects
Unified Works has coached and trained hundreds of teams on significant projects across the country. See some examples below.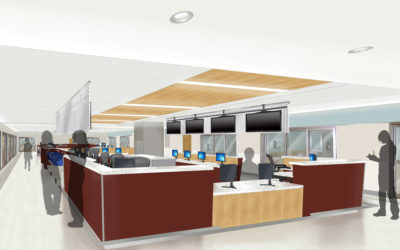 Contractor: Leopardo Companies Size: 43,652 SF As a leader in quality through LEAN operations and management, the University of Chicago Medicine is bringing the same discipline and rigor to capital construction projects. Mr. Rich Seiler from Unified Works is an...